Refresh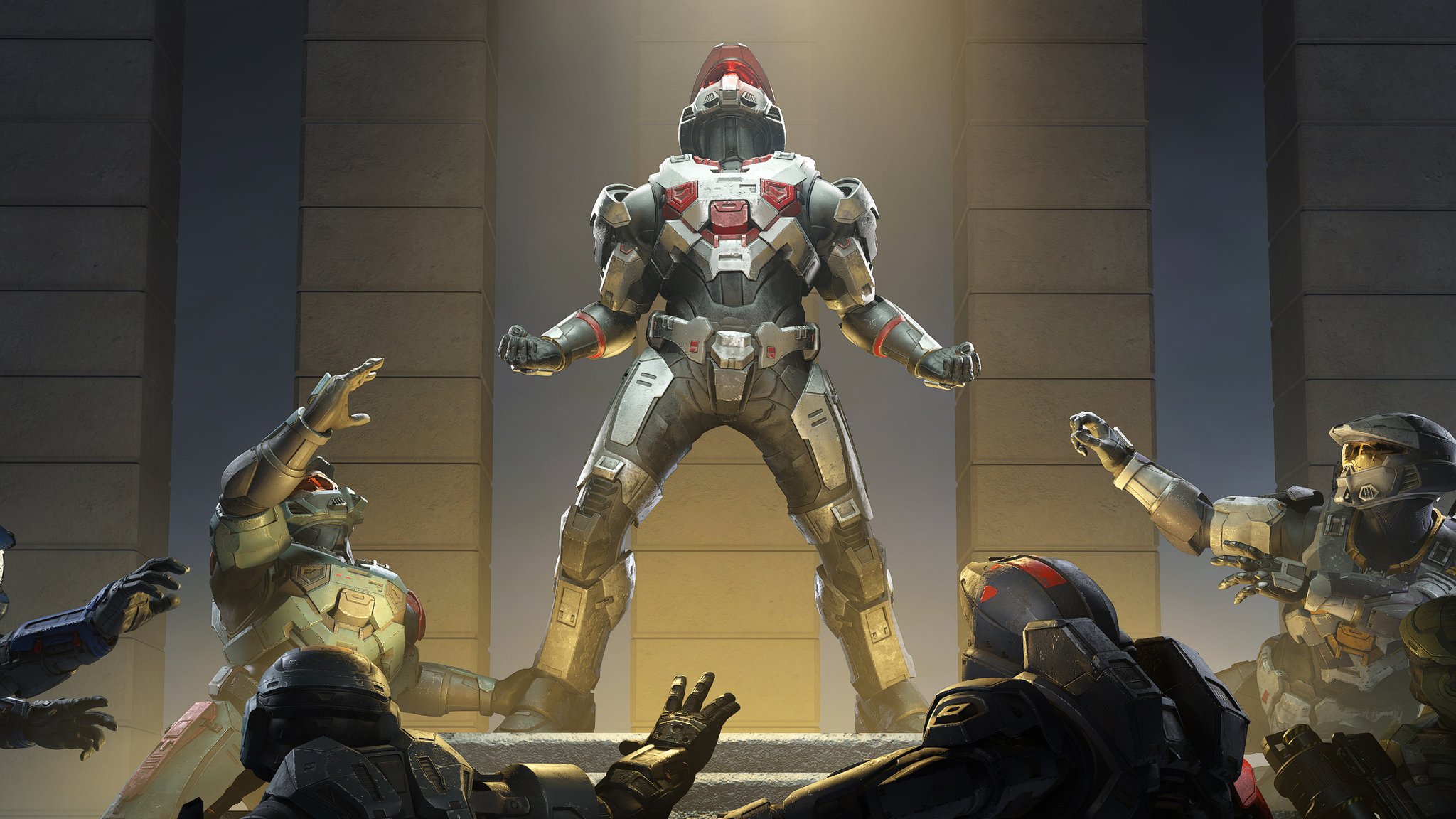 Is Microsoft ready to show off Halo Infinite's battle royale mode?
It's now been over six months since the launch of Halo Infinite, with hopes the title could make an appearance at the Xbox & Bethesda Games Showcase this weekend. Halo Infinite developer 343 Industries continues work on the live service for its free-to-play multiplayer, with Season 2 currently underway and co-op campaign support set to enter testing this July.
343 Industries has also teamed up with Certain Affinity on future Halo Infinite content, which we understand to be a new battle royale-inspired multiplayer experience, with a Halo twist. First detailed in a report from Senior Xbox Editor Jez Corden in January, the mode is in development under the codename Tatanka, taking on behemoths like Fortnite and Call of Duty: Warzone.
It's currently thought that Tatanka could be targeting Season 4, recently delayed to early 2023, following changes to the Halo Infinite roadmap. While 343 Industries likely won't announce new games this week, a previous teaser implies it could have something to show at the extended June 14 broadcast. — Matt Brown
Morning! We're just getting started with our second day of coverage around this weekend's Xbox & Bethesda Games Showcase. I'm logging on earlier than the rest of the team from London, getting caught up on the latest overnight developments, ahead of what could be a busy day leading up to tomorrow's big show.
We recently learned the Xbox & Bethesda Games Showcase will run for around 95 minutes, suggesting the duo has a packed event in the works. While the June 12 broadcast will host the heavy hitters, don't forget Microsoft has a second event with 90 extra minutes to follow on June 14.
We're also seeing some alleged "leaks" for the Xbox event circulating online this morning, mostly entirely fake. However, if you're wanting to go in blind this weekend, we recommend going offline ASAP. We'll continue to bring the latest, as it happens. — Matt Brown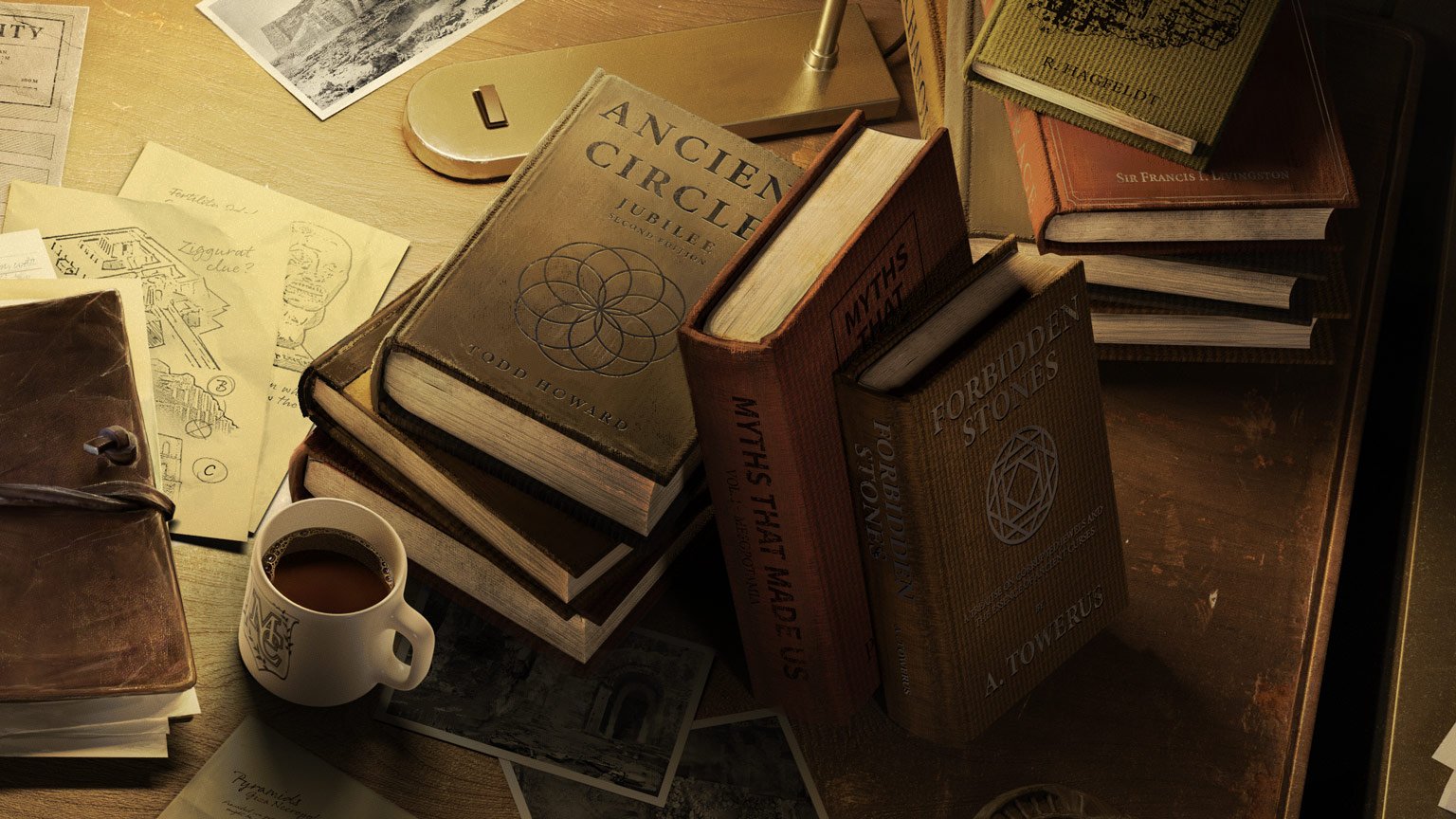 Indiana Jones might be returning for the Xbox Showcase
While it's unclear which Microsoft-owned studios have a spot during Sunday's showcase, MachineGames, best known for its work on Wolfenstein games, could be among those featured. MachineGames has now commented on the upcoming Xbox & Bethesda Games Showcase, fuelling speculation of an appearance during the show. "We are so excited for Sundays [sic] showcase," the developer stated via LinkedIn. "Hope you all are ready for it!"
MachineGames joined Xbox as a part of its Bethesda acquisition, with work underway on a licensed Indiana Jones game with Lucasfilm. The show could provide an update on the project following its 2021 reveal, if set to coincide with the next Indiana Jones movie scheduled for next June. It's also speculated that a third installment in the modern Wolfenstein series could be in the pipeline, following the 2017 release of Wolfenstein II: The New Colossus. — Matt Brown

The Xbox & Bethesda Showcase will run for 95 minutes, says Microsoft
Those who have been speculating the length of the Xbox & Bethesda Games Showcase need wonder no more. The Xbox & Bethesda Games Showcase will run for approximately 95 minutes, according to a new Twitter post from Xbox's GM of marketing, Aaron Greenberg. That's just over an hour and a half of non-stop announcements and trailers for upcoming Xbox games.
While we now have a runtime, we're still left guessing which games will make an appearance this Sunday. Don't forget that Microsoft is hosting an extended showcase on June 14, around 90 minutes in length, which is expected to provide a deeper dive into some of the games shown during the main event. — Zachary Boddy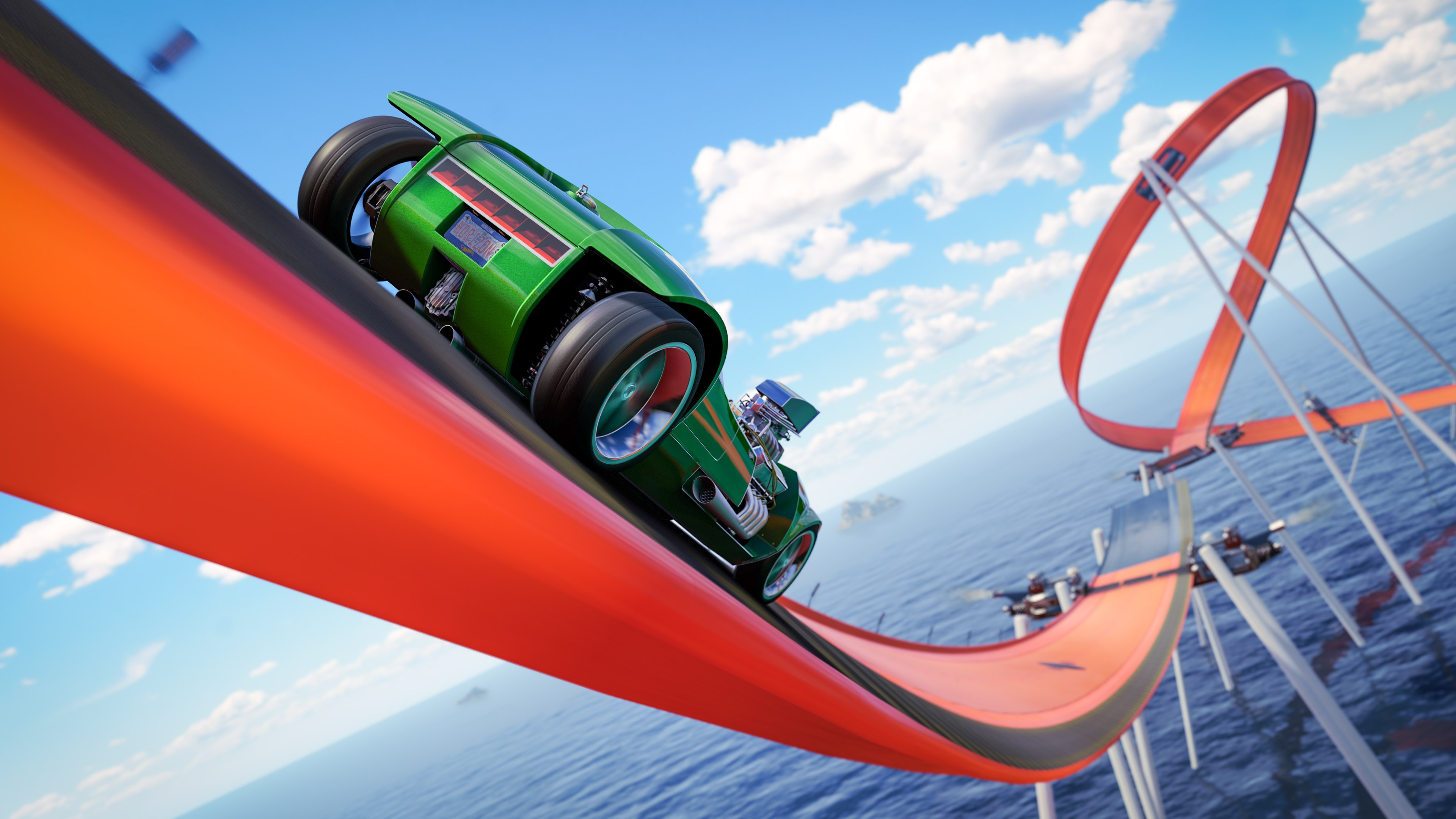 Read More: Xbox & Bethesda Showcase LIVE: Starfield, Forza, Halo, and all the latest Xbox