Refresh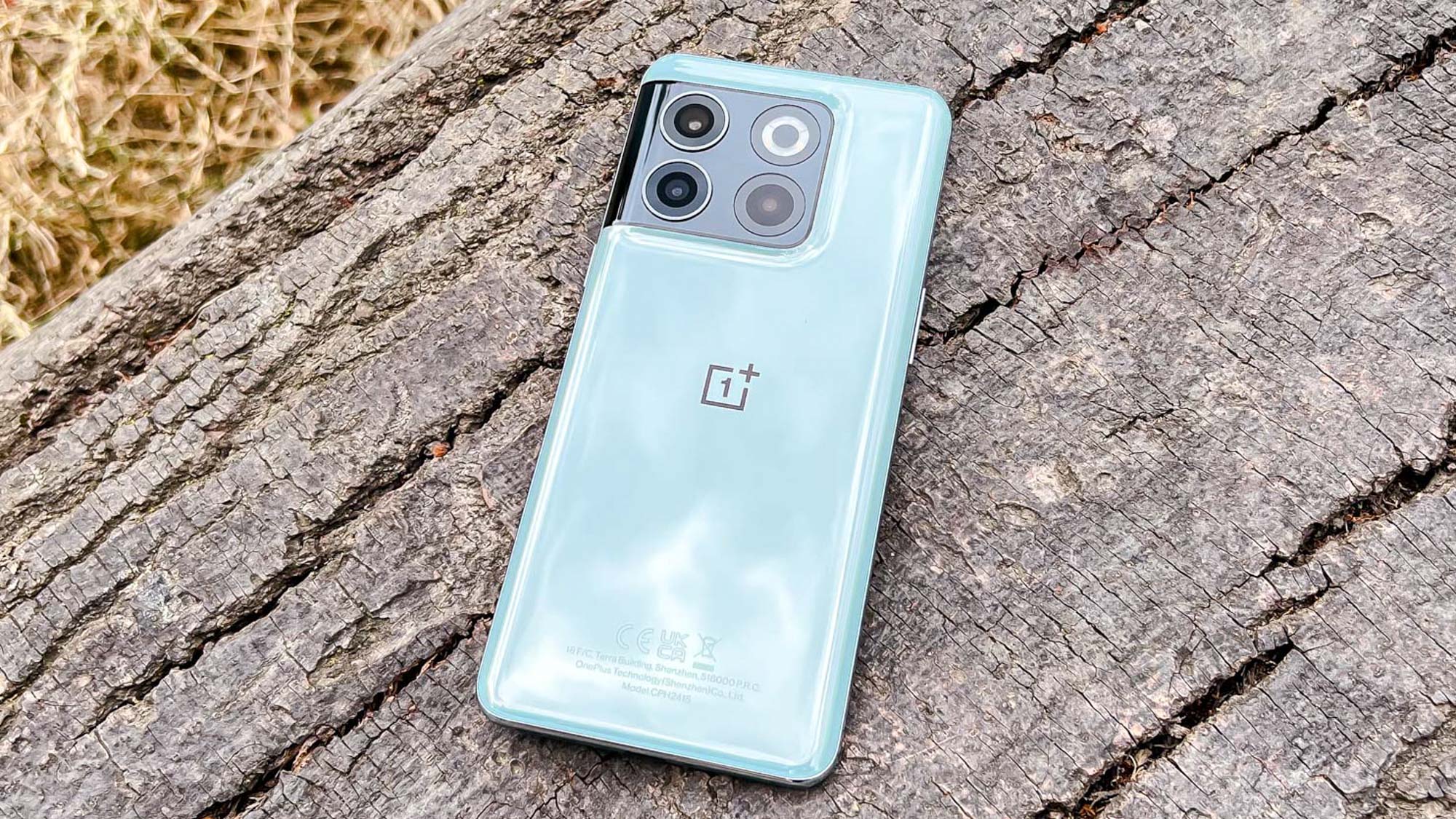 And that, as they say, is that. With OnePlus wrapping up its 10T presentation, you can now find out just what we think of these features in our OnePlus 10T review.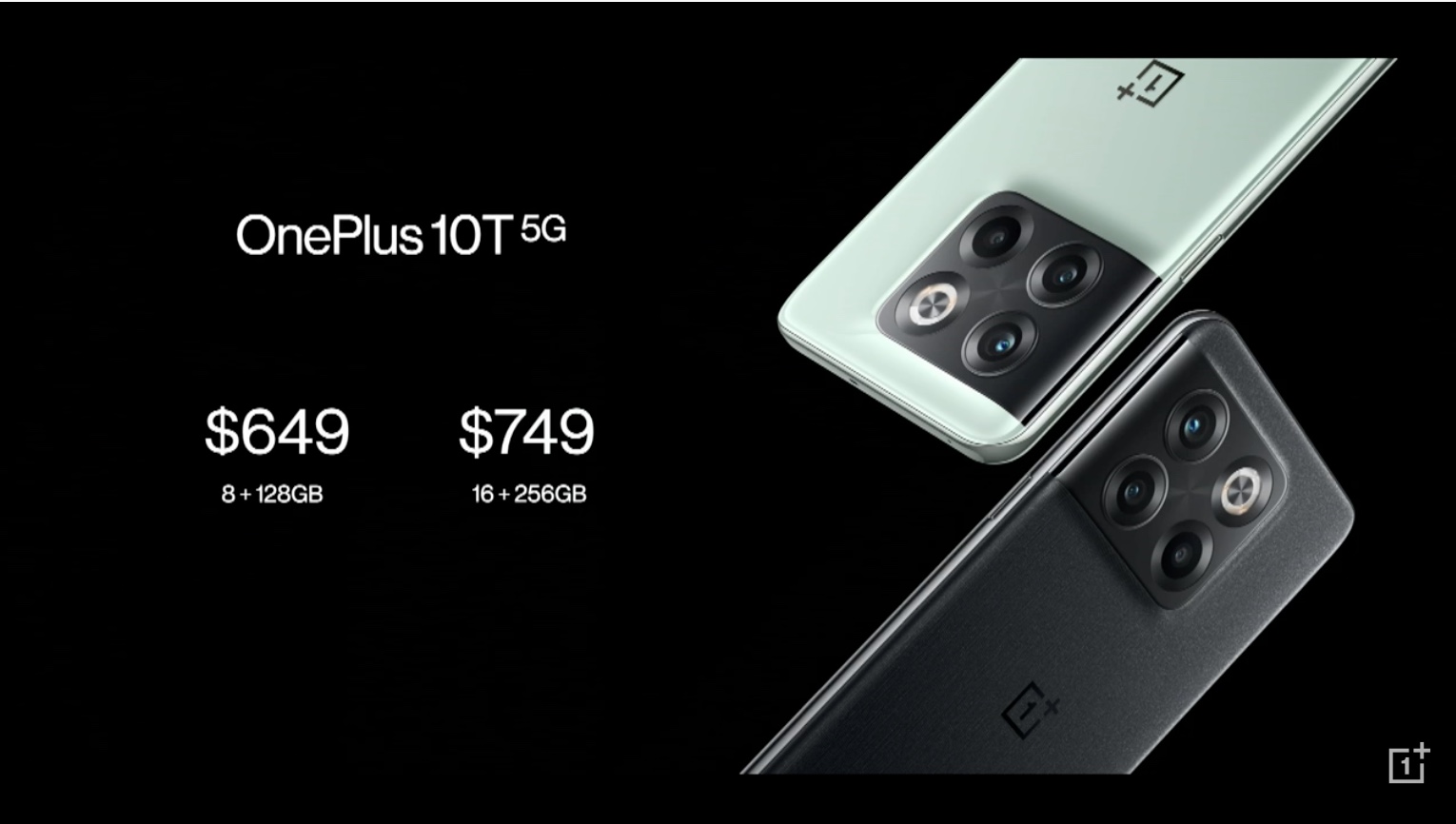 Finally, some OnePlus 10T pricing, and it was worth the wait. The OnePlus 10T costs $649, which is $250 cheaper than the OnePlus 10 Pro's starting price. That gets you the 8GB/128GB version. You can get the phone with 16GB of RAM and 256GB of storage for $749.
In Europe, OnePlus 10T pricing starts at €699, with our U.K. friends paying £629.
Europe gets the phone first — the OnePlus 10T goes on sale August 25 there. Preorders in the U.S. don't start until Sept. 1, with the phone going on sale Sept. 29.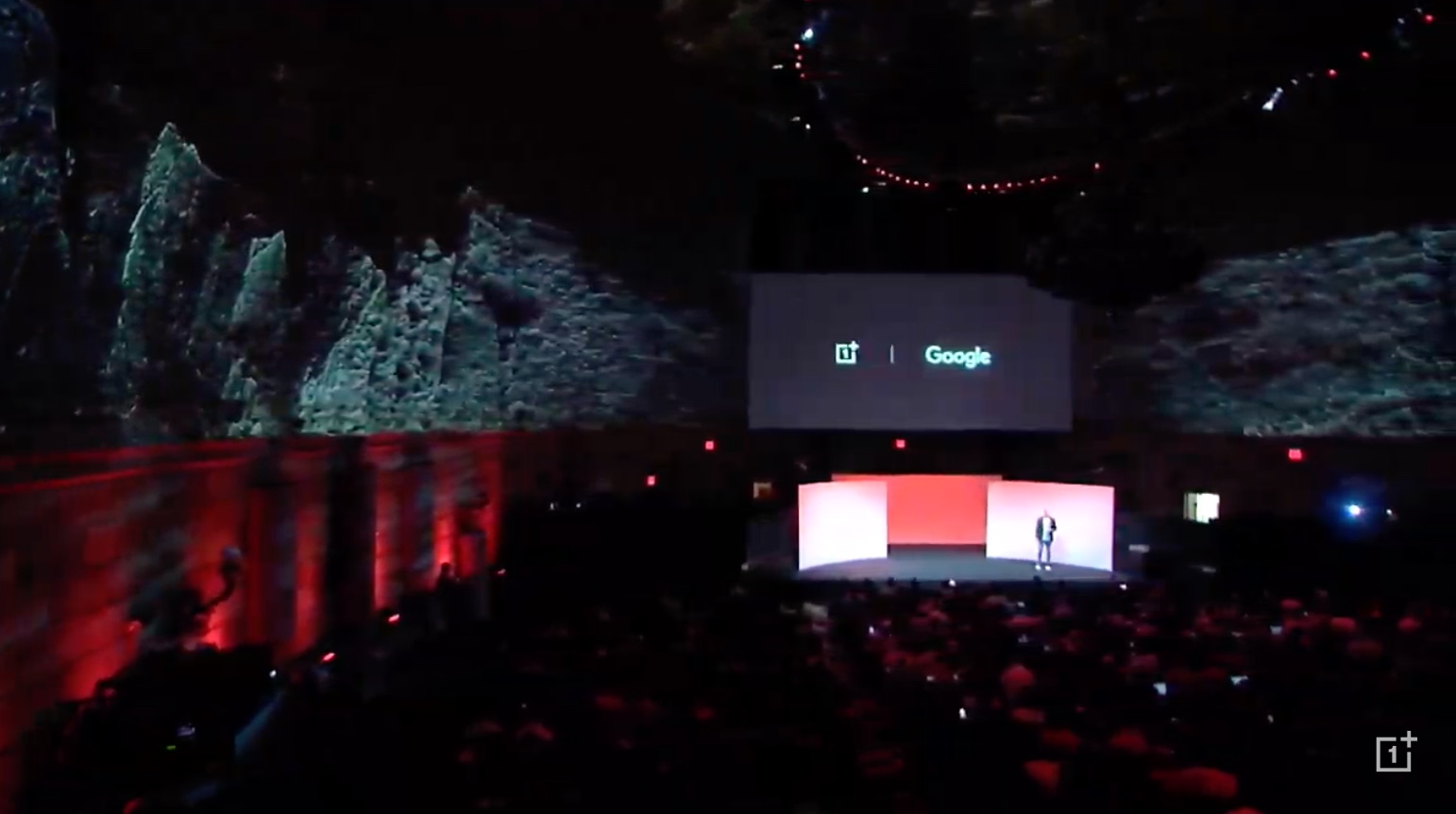 OxygenOS 13 is coming to the OnePlus 10 Pro first, interestingly enough. 
OnePlus says it's working closely with Google — "especially the Android team" — to provide the best experience for OnePlus users.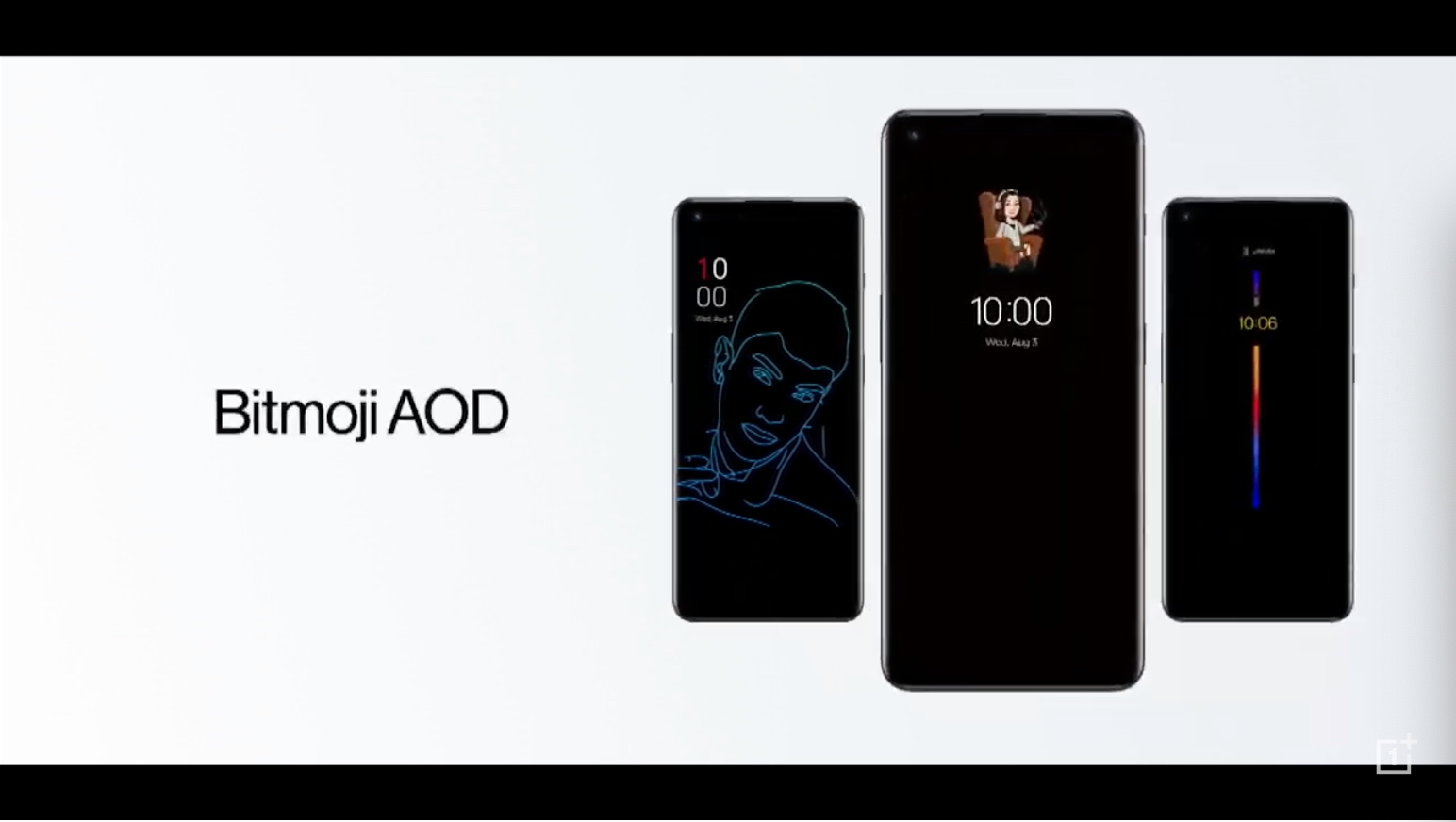 Some of the highlights for OxygenOS 13 — besides that aquamorphic design — includes a personalized smart launcher, new always-on-displays layouts and spatial audio. A lot of the features also draw on what Google's adding to Android 13.
OxygenOS is an appropriate name, by the way, because this segment has gone on so long, I feel like all the oxygen has been sucked out of the room.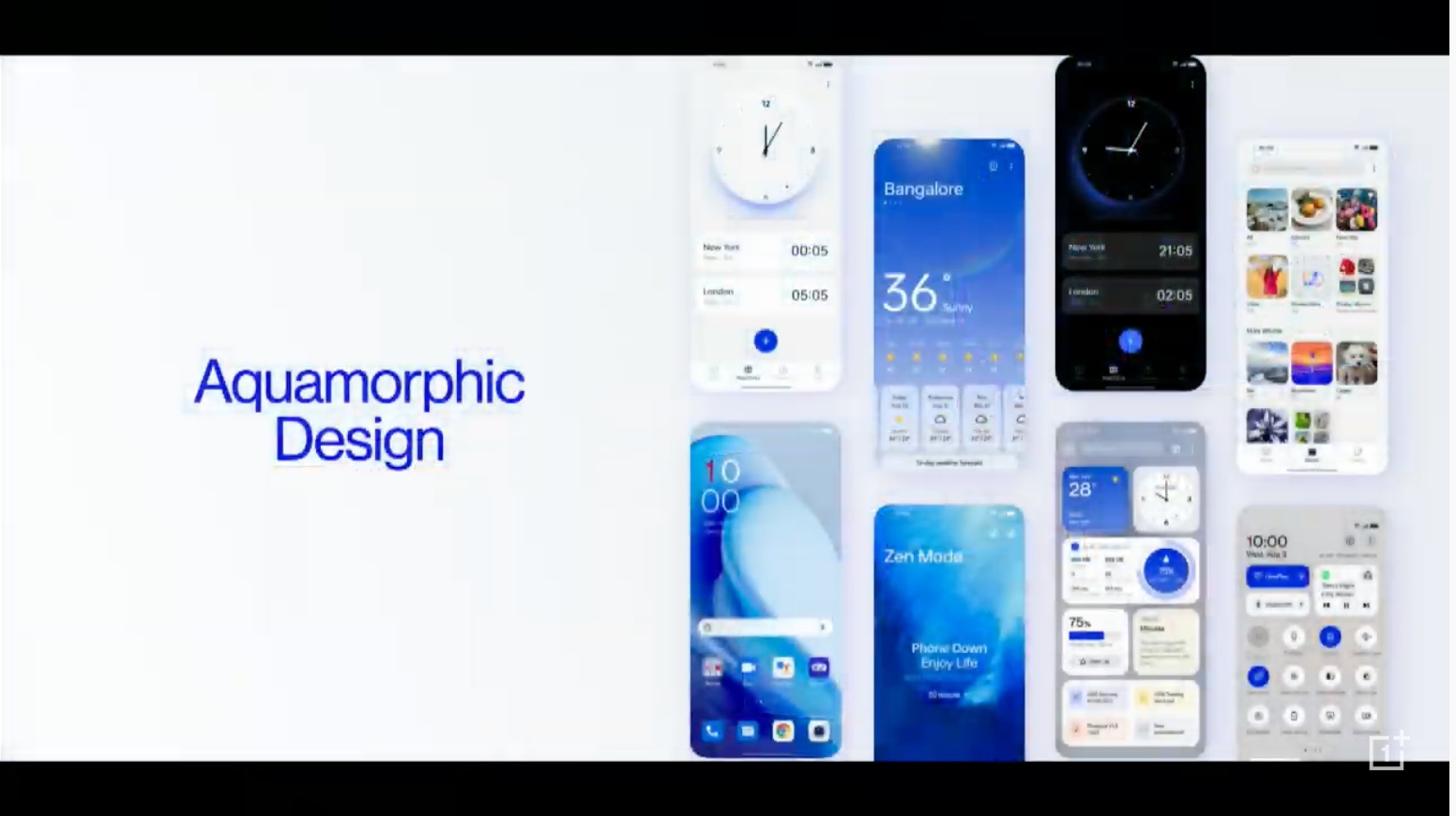 OxygenOS 13 is built on Android 13, by the way, and with that software update not coming until September, I'd imagine that this new version of OxygenOS is coming later, too.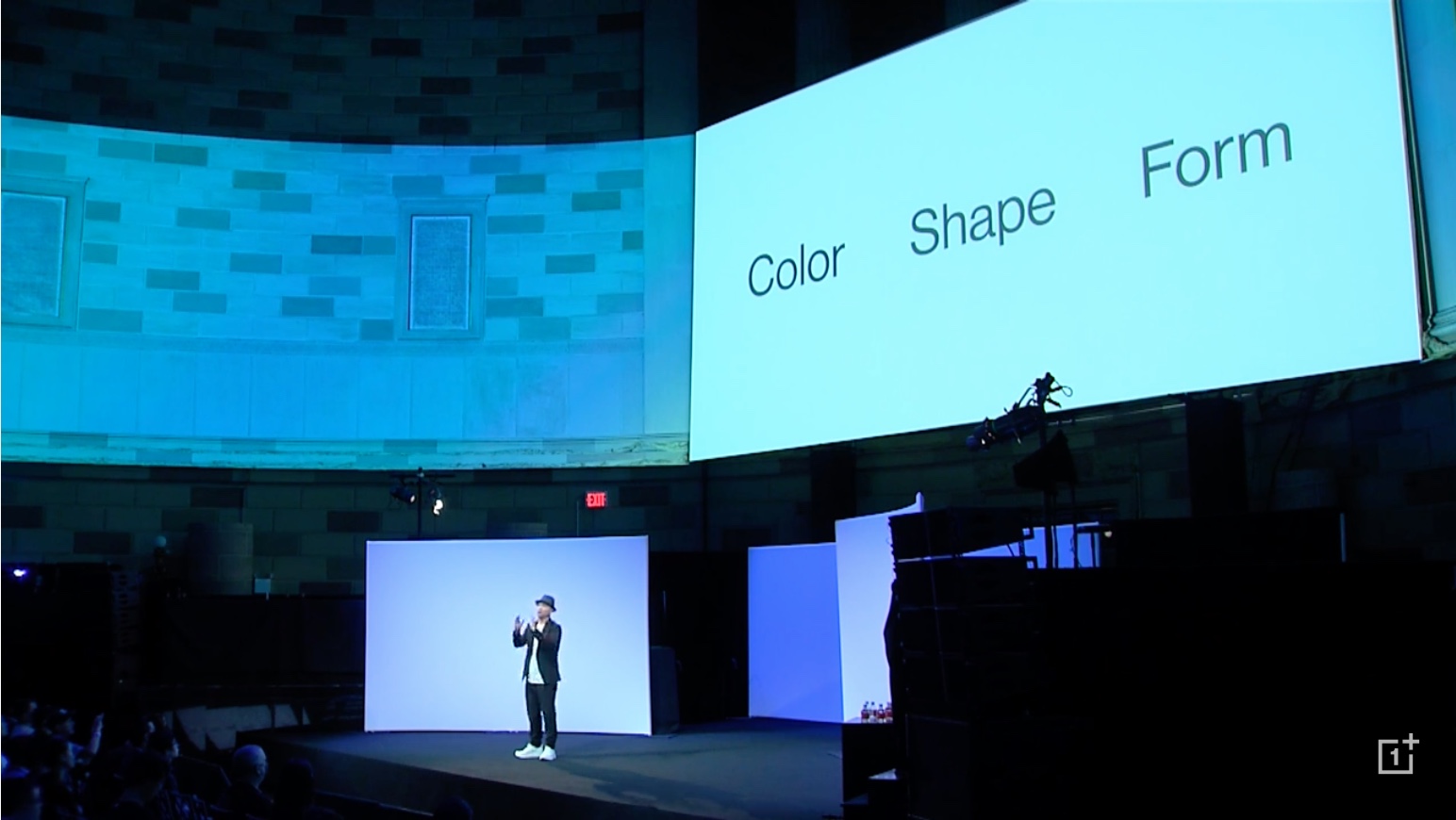 We're getting a look at OxygenOS 13, with OnePlus' goals touching on smoothness and consistency of experience. the new OS features an Aquamorphic design, a new visual language which OnePlus says is inspired by nature. From a video that OnePlus aired showcasing OxygenOS 13, I take it to mean that's a new color scheme with icon shapes that are reminiscent of droplets.
OxygenOS 13 is all about nature with the Klein Blue-Warm Orange color combo driving the visual experience #oxygenos13 #OnePlus10TAugust 3, 2022
See more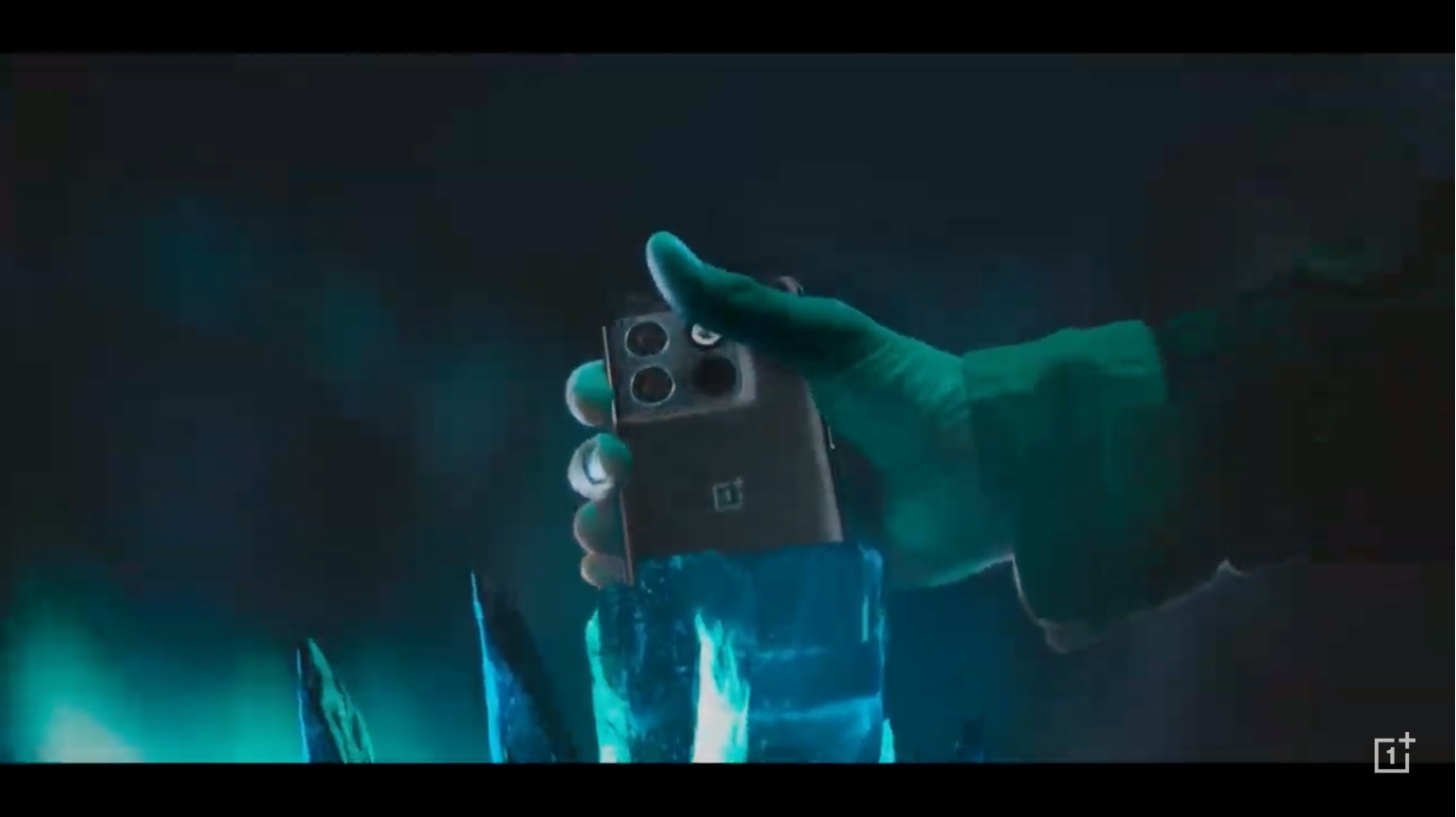 There's some design talk about the look and feel of the OnePlus 10T, which to my untrained eye, looks a lot like the OnePlus 10 Pro. The phone features a unibody design so that the camera array is a part of the phone, not just a bump jutting out. Your color options are Jade Green and Moonstone Black.
pretty amazing production going on at Gotham Hall #OnePlus10T @oneplus pic.twitter.com/nzuROSFXZnAugust 3, 2022
See more
Some behind the scenes details from the OnePlus 10T launch event.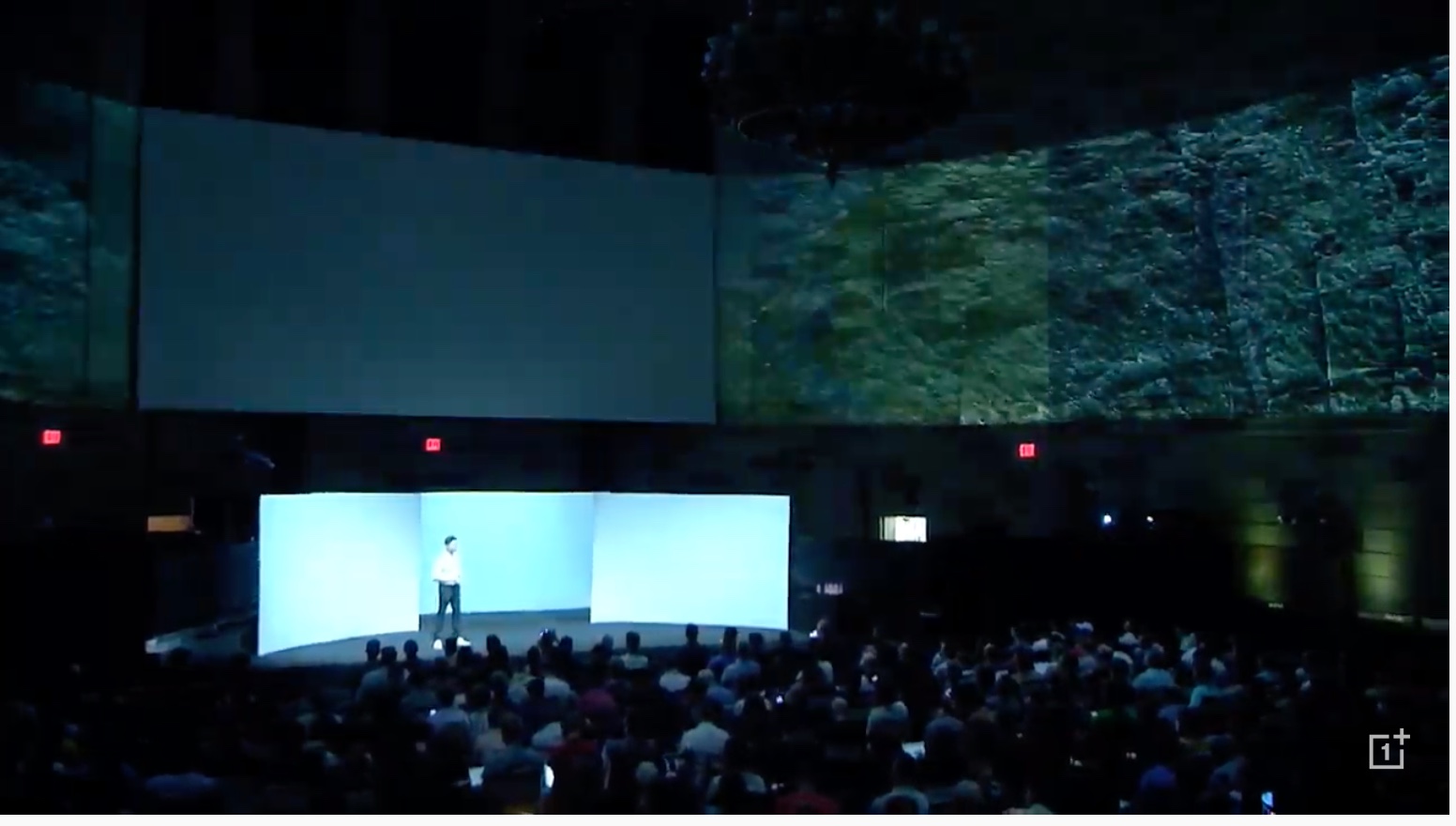 OnePlus hasn't forgotten about the cameras on the 10T, which features a 50MP wide angle camera, augmented by an 8MP ultrawide angle lens with a 120-degree field of view. There's a 2MP macro sensor on the back of the phone, too.
You won't see a telephoto lens like you did on the OnePlus 10 Pro apparently.
The camera presentation was very brief, in case you were unclear as to where OnePlus is putting its focus with this phone.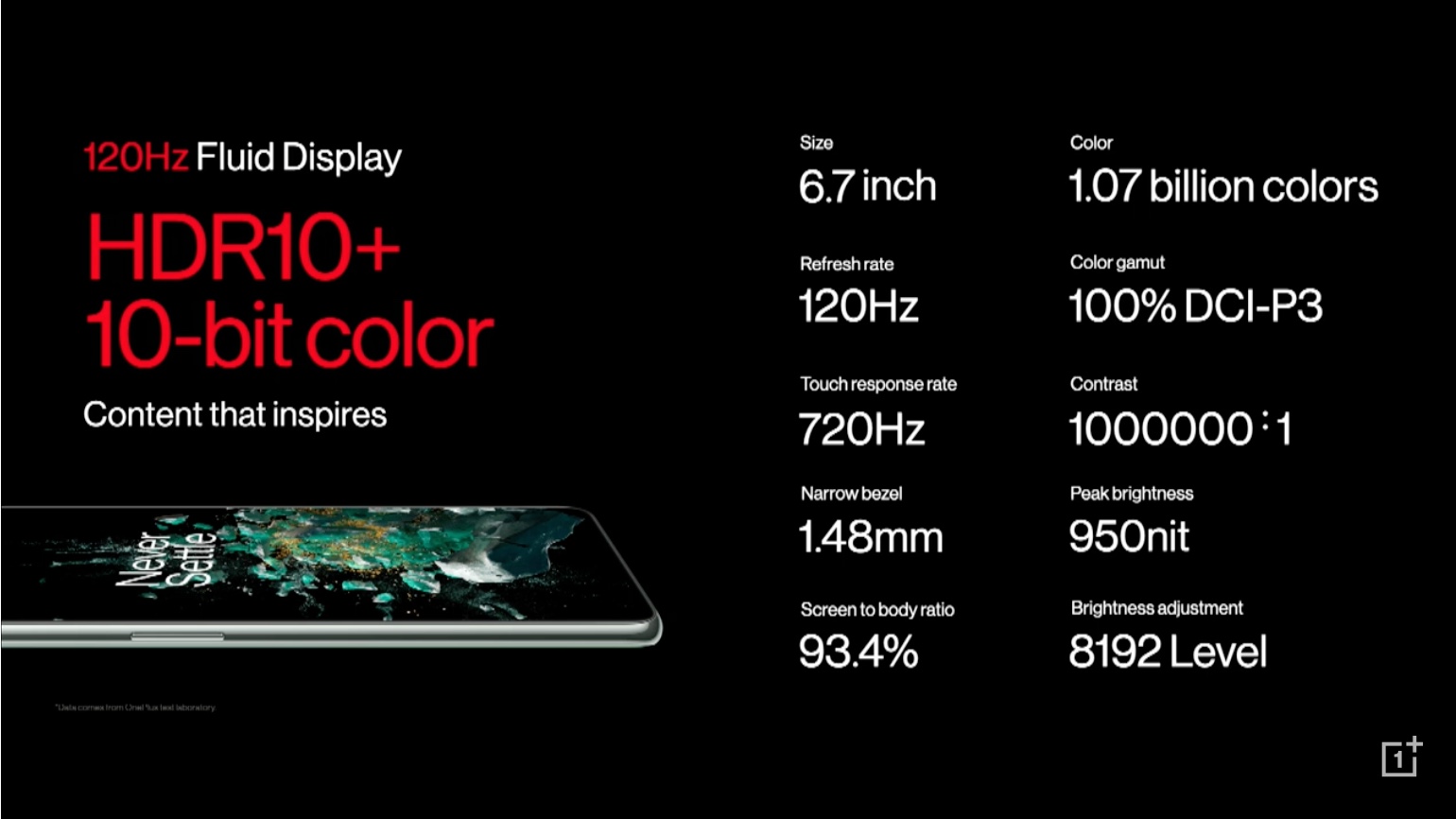 It's time to talk the display, which is a 6.7-inch screen with a 120Hz refresh rate. The refresh rate can adjust between 60Hz, 90Hz and 120Hz, though it's not an LTPO screen so you won't see the refresh rate scale down like it does on the OnePlus 10 Pro.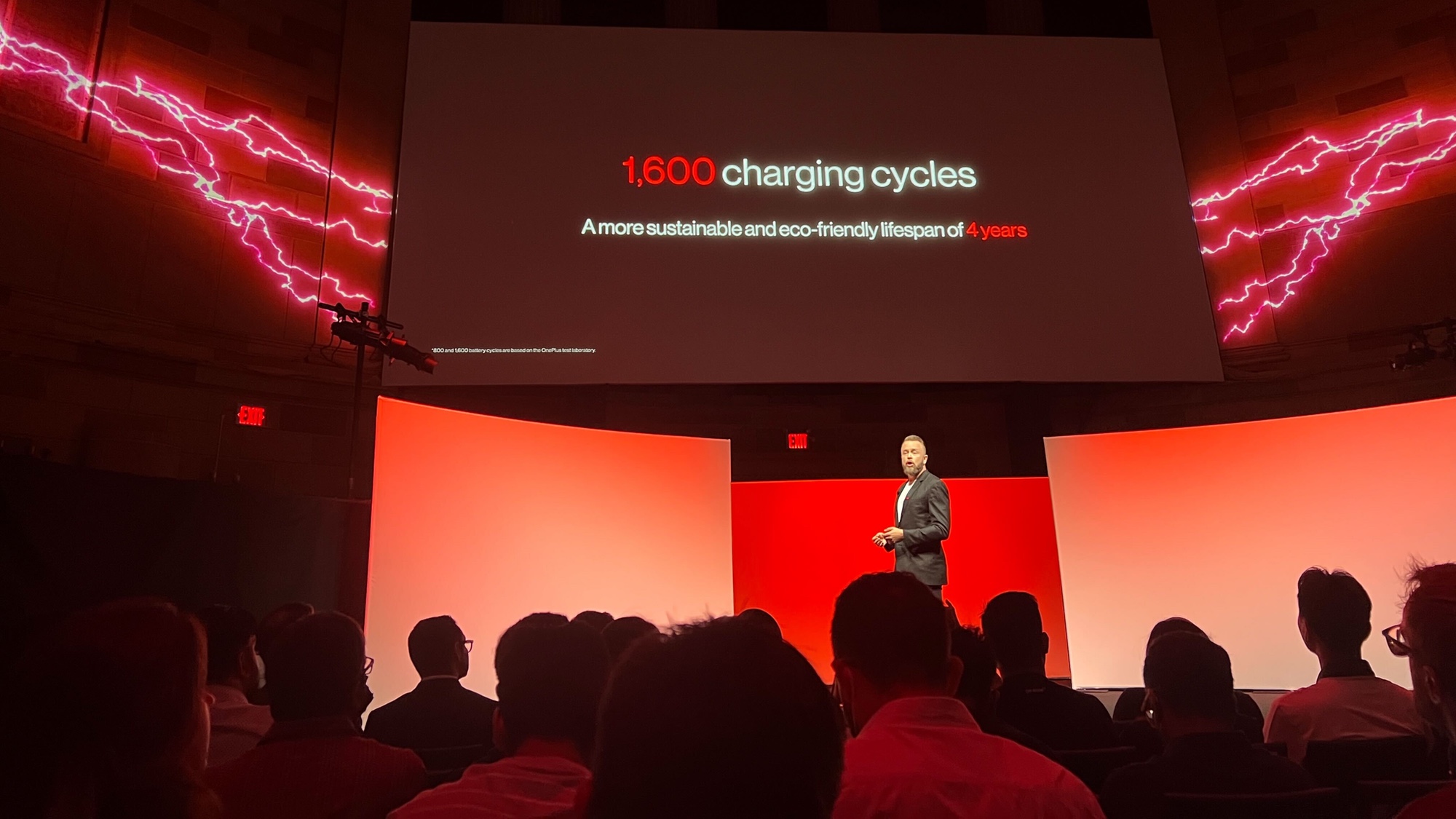 There's also a Battery Health Engine on the OnePlus 10T, meant to extend the life of the battery. Among its features is the ability to charge even in extreme cold. OnePlus says the battery is good for 1,600 charging cycles, which should…


Read More: OnePlus 10T launch live blog: All the big news as it happens