Anybody who wants to meet the Democratic candidates running for office in this month's primary can find a bunch of them at Beat Culture Brewery Friday night at an event organized by Miami Cuban Dems.
Among the confirmed candidates are two who want to reclaim congressional seats lost in 2020: Sen. Annette Taddeo, who is running to unseat Maria Elvira Salazar in District 27, and former State Rep. Robert Asencio, who is running to unseat Carlos Gimenez in District 28.
Also on the list of candidates participating are Janelle Perez, who is running to unseat Sen. and Latinas for Trump co-founder Ileana Garcia — who won her election two years ago only because there was a GOP-backed NPA plantidate — and Raquel Pacheco, who is running against Alina Garcia, a longtime aide to a number of electeds, including Esteban Bovo, Frank Artiles and Jimmy Petronis.
Read related: Democrats make rising rental rates central to Florida governor's race
"In an atmosphere where Republicans are arming their campaigns with misleading information, it becomes even more important for voters to have the opportunity to meet our Democratic candidates directly," said Horacio Sierra, president of the Cuban-American Democrats, which is organizing the event.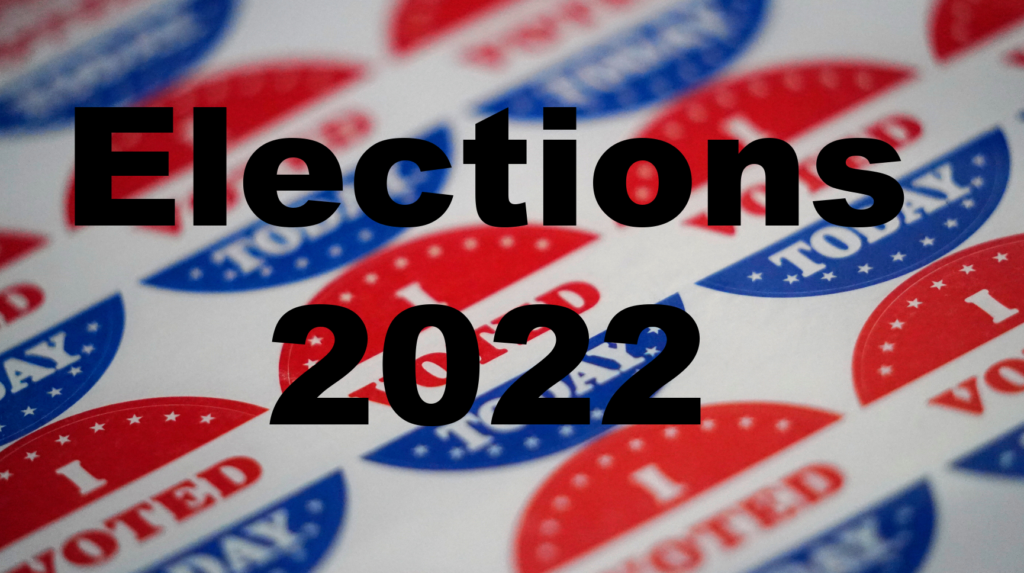 "The best way to combat the lies being spread on social media is with one-on-one interaction with the candidates, and with other Democratic Party members. Fostering deeper ties between Cuban-Americans is at the heart of our club, and our positions generally reflect that of the majority of voters."
Other candidates participating:
Christine Olivo, US Congress District 26
Ryan Morales – Commissioner of Agriculture and Consumer Services 
Gabriel Gonzalez – FL House District 119 
James Cueva – FL House District 119
Ashley Gantt – FL House District 109 
Adam Benna – FL House District 114 
Victor Vazquez – Miami-Dade County commission district 6
Maribel Balbin – Miami-Dade School board District 4 
More details and RSVP for the event — which starts at 6:30 p.m. Friday — and information on the Miami Cuban Dems can be found on the website. It is open to the public at Beat Culture Brewery, 7250 NW 11th St.


Read More: Miami Cuban Dems bring a bunch of 2022 candidates together in one night –