Kaulig Racing had already spent six years in the Xfinity Series before taking the organization to the next level. And when owner Matt Kaulig made the decision to compete in the NASCAR Cup Series, he did it with conviction by buying a pair of charters to run two cars this season.
Now, Kaulig is spending money for a third team at the highest level. But don't pencil Noah Gragson or AJ Allmendinger into a full-time ride just yet, because this purchase has nothing to do with NASCAR.
Matt Kaulig now owns a minority stake in the Cleveland Guardians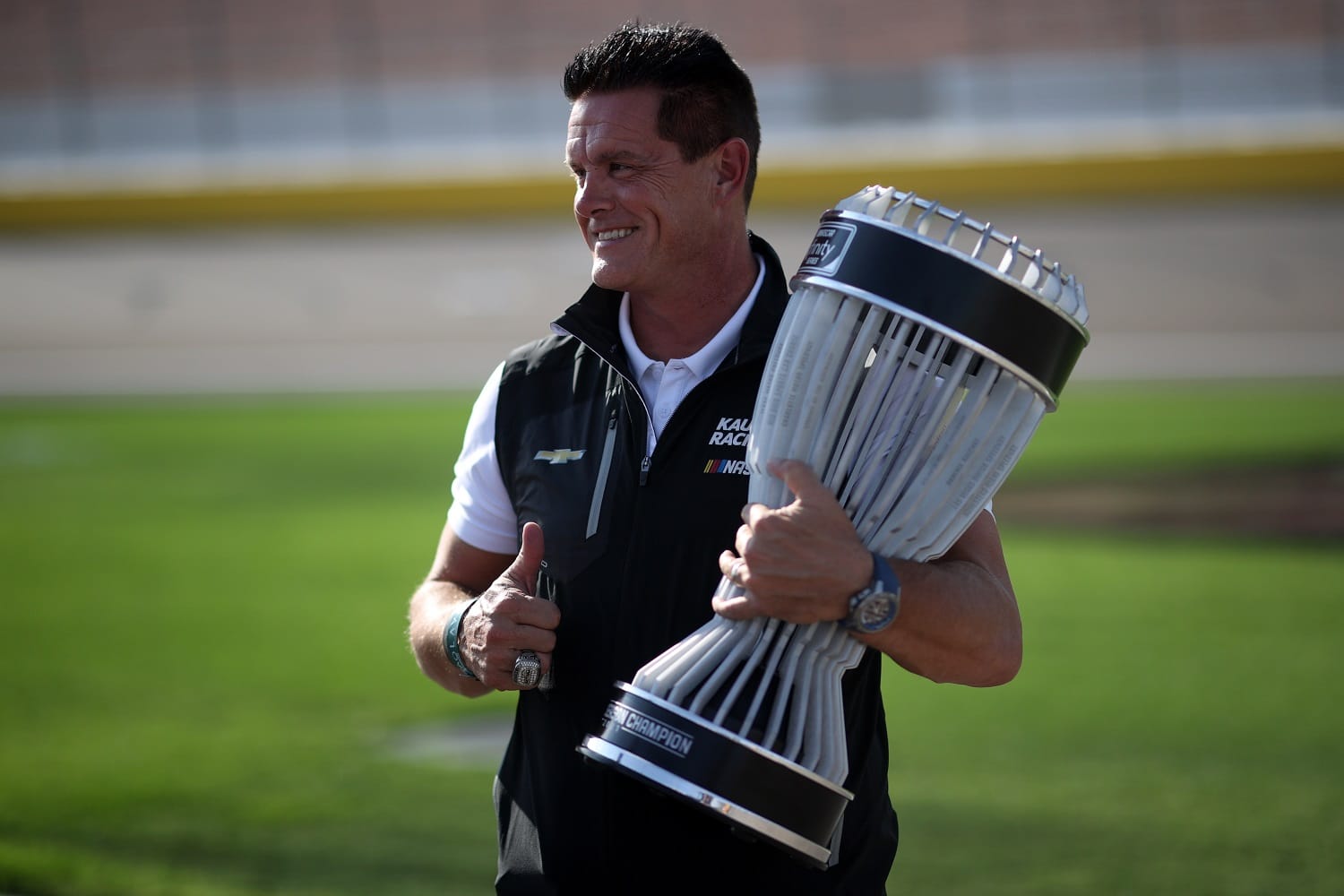 Cleveland Guardians majority owner Paul Dolan confirmed on Monday that he has some new partners. A group led by David Blitzer has agreed to purchase 25% of the Major League Baseball franchise with an option to assume majority ownership down the road.
Dolan had been searching for a new partner since John Sherman departed in 2020 to purchase the Kansas City Royals. Blitzer's specialty is putting together groups that invest in pro franchises, and the Guardians deal gives him a stake in teams in the five major North American team sports.
"I am very excited about bringing on David Blitzer and his group as our partners," Dolan said in a statement. "David brings a wealth of experience in the sports industry that we believe will be a complementary addition to our organization."
One of Blitzer's partners in the Guardians deal is Matt Kaulig, the NASCAR Cup Series team owner who operates multiple businesses and is a prominent Cleveland-area philanthropist.
Matt Kaulig already had a connection to the Cleveland Guardians