Refresh
What's this, an actual discount on a PS5? I didn't know such deals could exist! 
In a year where the price of the PS5 has actually increased and stock is till in short supply, it's amazing to see a retailer has actually knocked money off the hot ticket console. But, if you're shopping in the UK, you can get a PS5 Digital Edition bundled with the Pulse 3D wireless headset for £458.98 (opens in new tab), down from the usual £474.98.
Now if you're on the fence about a PS5 vs PS5 Digital Edition, they're basically the same except one of them doesn't have a disc drive to play physical games. Though, there are rumors that a disc drive accessory is due to be released in 2023 alongside a PS5 Slim. Still, until Sony confirms that attachment, you'll need to make peace with only playing games you've bought in the PSN store.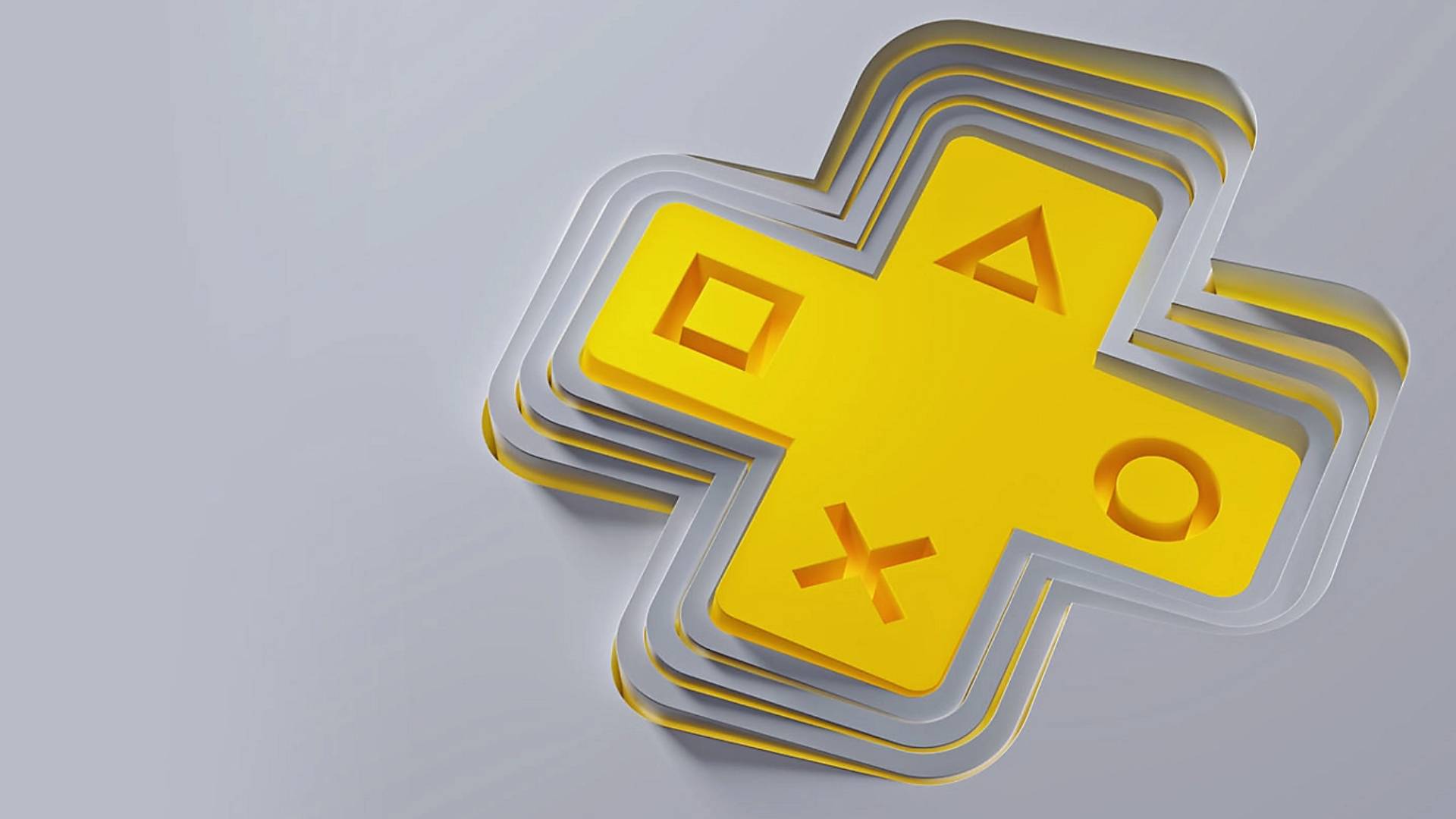 If you aren't seeing a deal you like, one of the best things you can buy during Black Friday are discounted gift cards. They may not seem like an exciting purchase, but you are effectively buying the ability to apply a discount to whatever game you want.
There are currently great discounts on PSN gift cards, both in the US and UK, letting you pick up some of the best PS5 games on the cheap or even to buy a PS Plus subscription, which you should always try to top up during Black Friday
Over on Eneba, you can buy yourself a $100 PSN gift card for $82.71 (opens in new tab), saving you nearly 20% on the card's price. Meanwhile, in the UK, at Amazon, you can buy a £75 gift card for £63.68 (opens in new tab), a £63 gift card for £56.70 (opens in new tab), and a £38 gift card for £34.20 (opens in new tab). Those may seem like odd prices, but that's because these gift cards are meant to be for redeeming a year's subscription of PS Plus Essential, Extra, or Premium.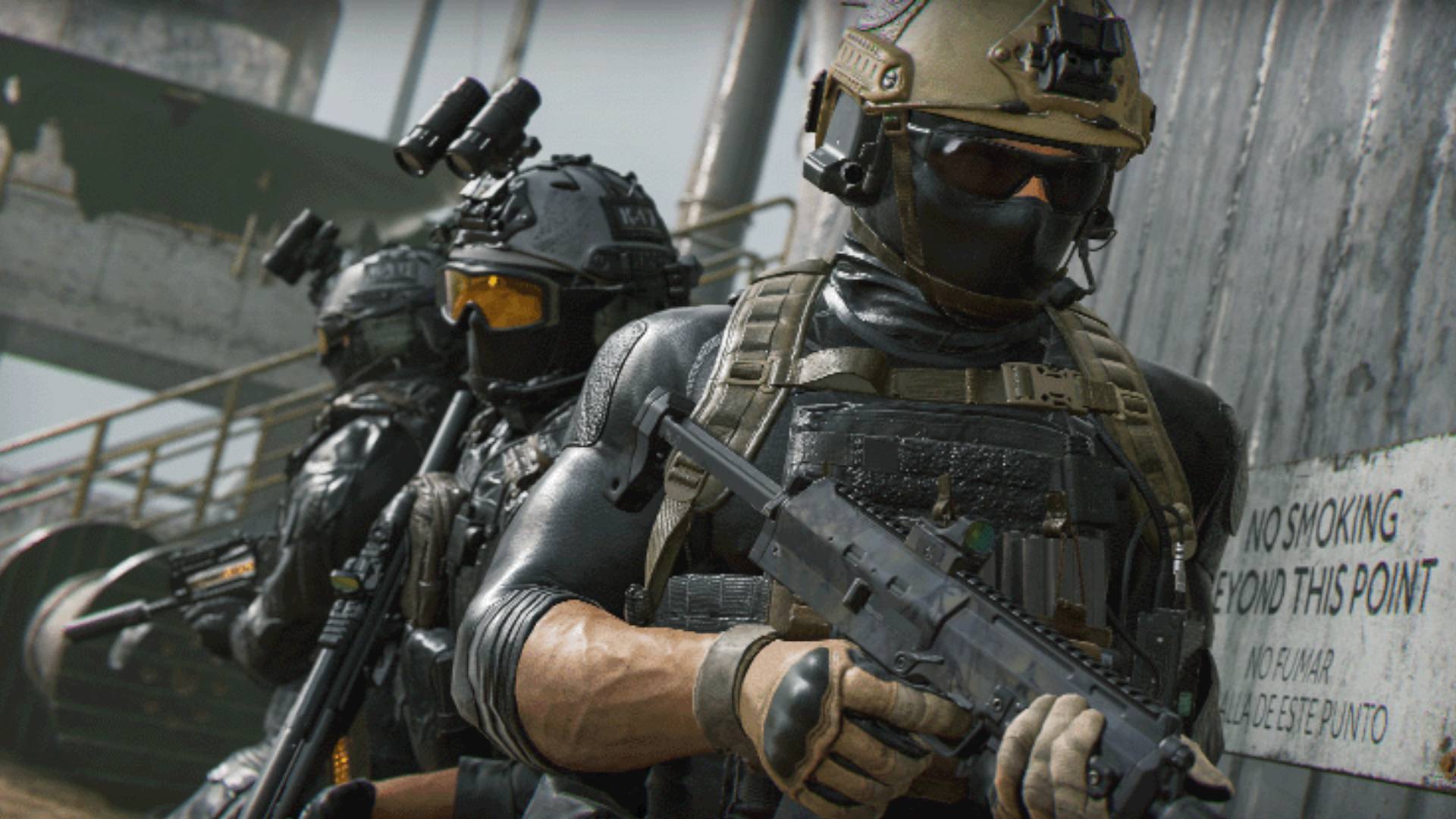 Call of Duty: Modern Warfare 2's been out for less than a month, but it's already enjoying a steep discount at Walmart, dropping from its box price of $69.99 to just $55 (opens in new tab) on both PS5 and Xbox Series X|S.
Activision Blizzard games, and the Call of Duty series in particular, tend not to see big discounts. Many of the older games are still being sold at full price years after release. So to see the new game drop down to $55 is a surprise.
The shooter is seeing a similar discount in the UK, with Amazon selling Modern Warfare 2 for £56.99 (opens in new tab), down from £69.99.
This is a strange recommendation as it's not actually much of a saving, but it's more for if you're struggling to lay your hands on a PS5.
You may have been eagerly refreshing our PS5 restock page to grab one of the in-short-supply consoles. Currently, to buy one through Amazon and many other stores, you need an invitation.
However, there's a great bundle on AntOnline that will get you a PS5, a copy of God of War Ragnarok, and an extra DualSense controller in blood-like cosmic red. The bundle will set you back $609.98 (opens in new tab), which is basically what buying the God of War PS5 bundle and a discounted DualSense controller would set you back if bought separately. The advantage of this deal is that you can buy it without waiting on an invitation.
This is an appealing bundle. If I was buying a PS5, this is the game and accessory I'd be wanting to pick up, along with a discounted PS plus subscription.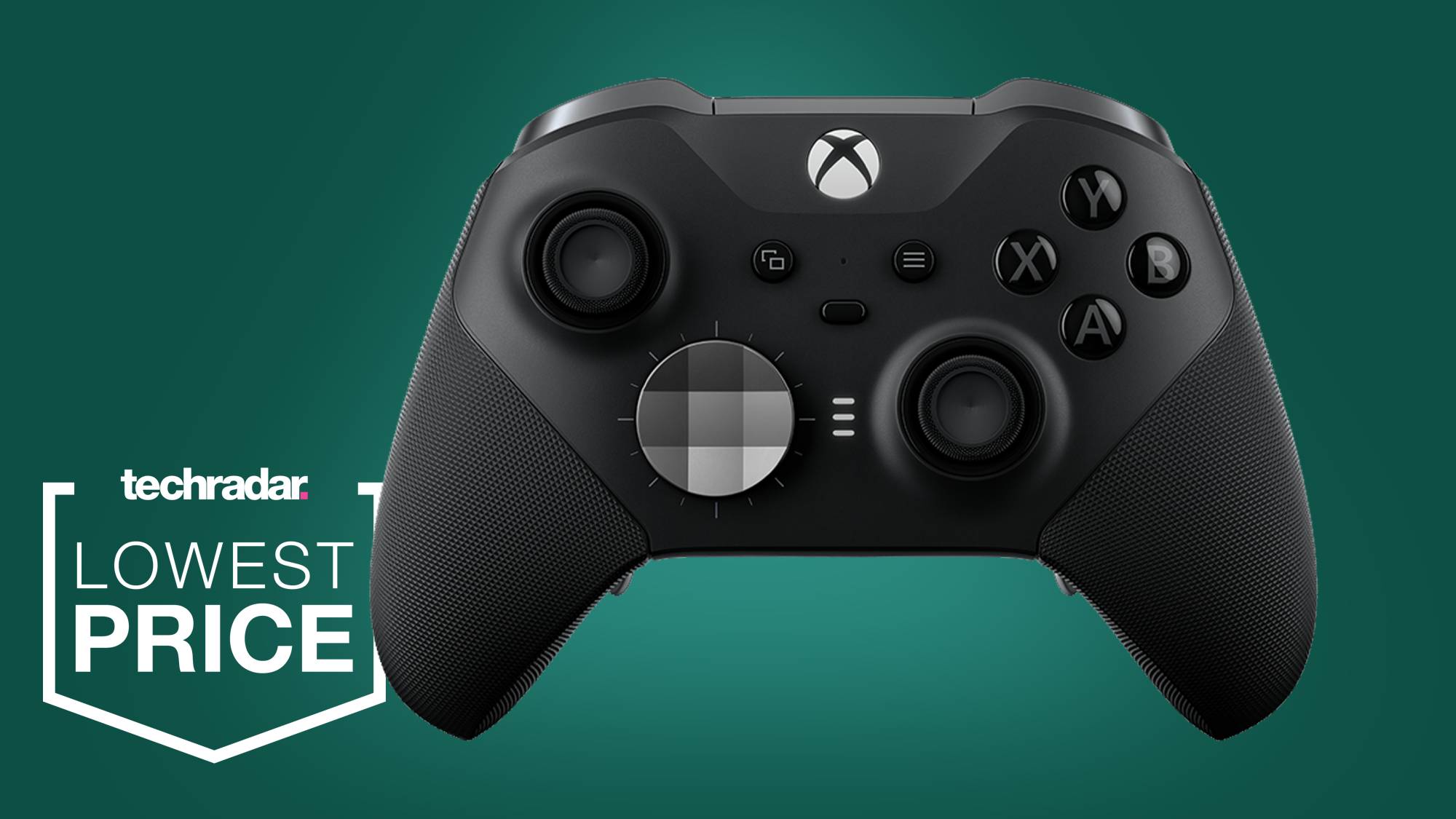 There have been some excellent Black Friday Xbox controller deals over the past few weeks, but we're finally starting to see some deep discounts on the Xbox Elite Controller Series 2. 
The Elite is the highly-customizable pro controller that Microsoft released for the Xbox Series X|S and PC. It's a fantastic gamepad that feels wonderful in the hand and can genuinely improve your game, thanks to its hair triggers and rubberized grip.
Normally…


Read More: Black Friday gaming deals LIVE for Nintendo Switch, PS5 and Xbox Series X